East Coast versus West Coast is often a debate that many celebrities and commoners entertain. New York is the "City that Never Sleeps," and Los Angeles is "the City of Angels." Both cities are fantastic and have very ethnically diverse locals. If you're facing the choice of whether to live in NYC or LA, here are some things that might help you in your decision.
1. Transportation is Quite Different
Most New Yorkers don't own a car. They use public transportation. You can hail a taxi at just about any point downtown, or you can use the subway system. The subway system in NYC is huge. There are 468 stations and 656 miles of track. It's safe to say that the train can get you anywhere you want to go. Since the traffic is so congested here, it's hard to own a car. It is costly as well. What most natives of the "Big Apple" do is get a good pair of tennis shoes as they do a lot of walking.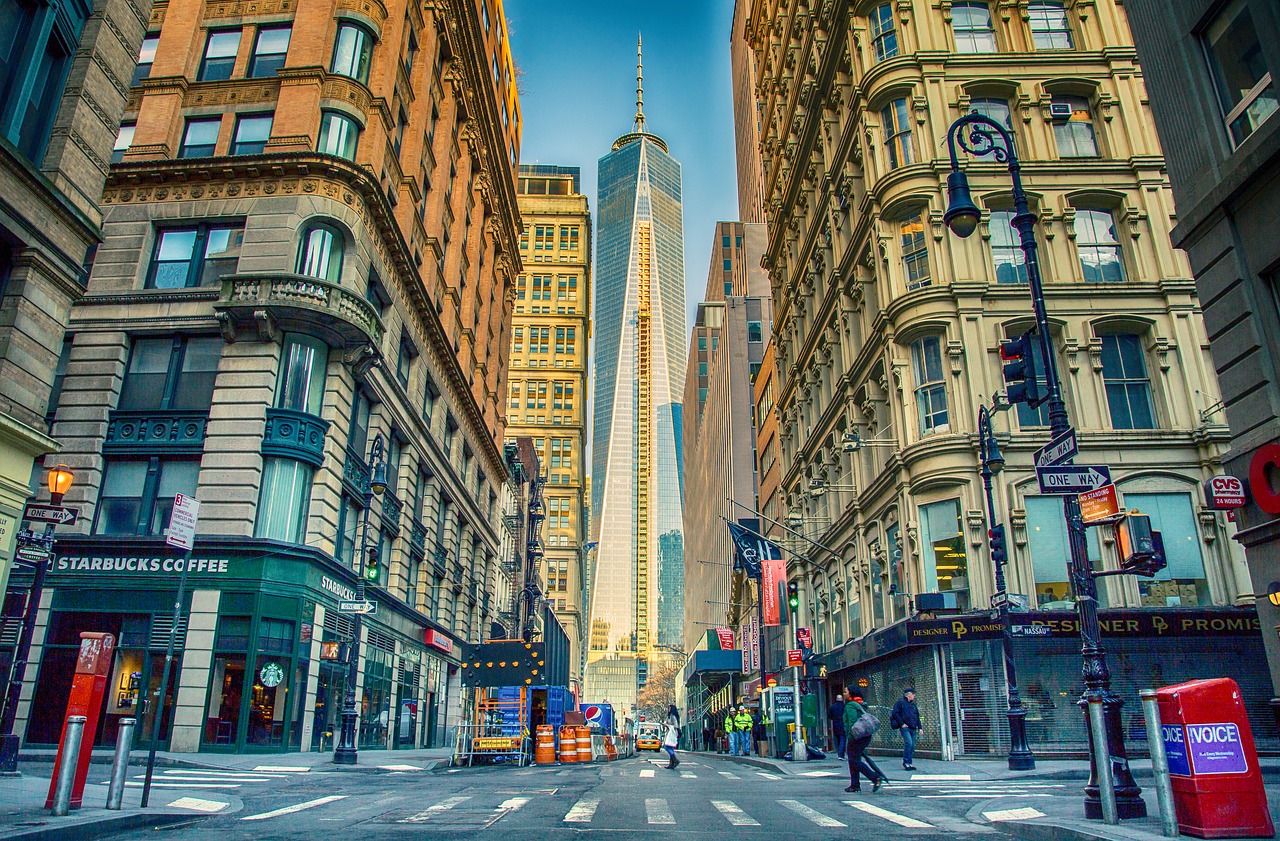 In Los Angeles, almost everyone has a car. While they have public transportation, it's not nearly as grand as the New York system. LA has 80 subway stations, six lines and its 92 miles around the city. The freeways are a nightmare here, so maybe more people should use public transportation. However, people in LA like to drive. The average commute, one way, is an hour. Another point of contention is the gas prices. LA is notorious for higher gas prices than those on the East Coast. In fact, you can expect to pay at least $1.00 per gallon more.
2. The Job Markets Are Diverse
New York is the financial center of the country. Los Angeles doesn't have much going on with finances, but they are the movie capital. People come to LA with a dream of hitting it big. People come to NY with a vision of working on Wall Street and playing the stocks. Both cities provide ample opportunities for jobs and good pay.
3. New York Has Seasons – LA Is Always Sunny
If the weather is a significant deciding factor for you, then you may want to know that NYC gets all four seasons. In fall, you can feel the crunch of the leaves beneath your feet, and you can feel the warm sun on your face. While going to the beach may be a bit difficult in NY, as they are questionable, LA has gorgeous beaches. No, it won't snow and rain ice pellets in California, but the magnificent weather year-round is quite inviting.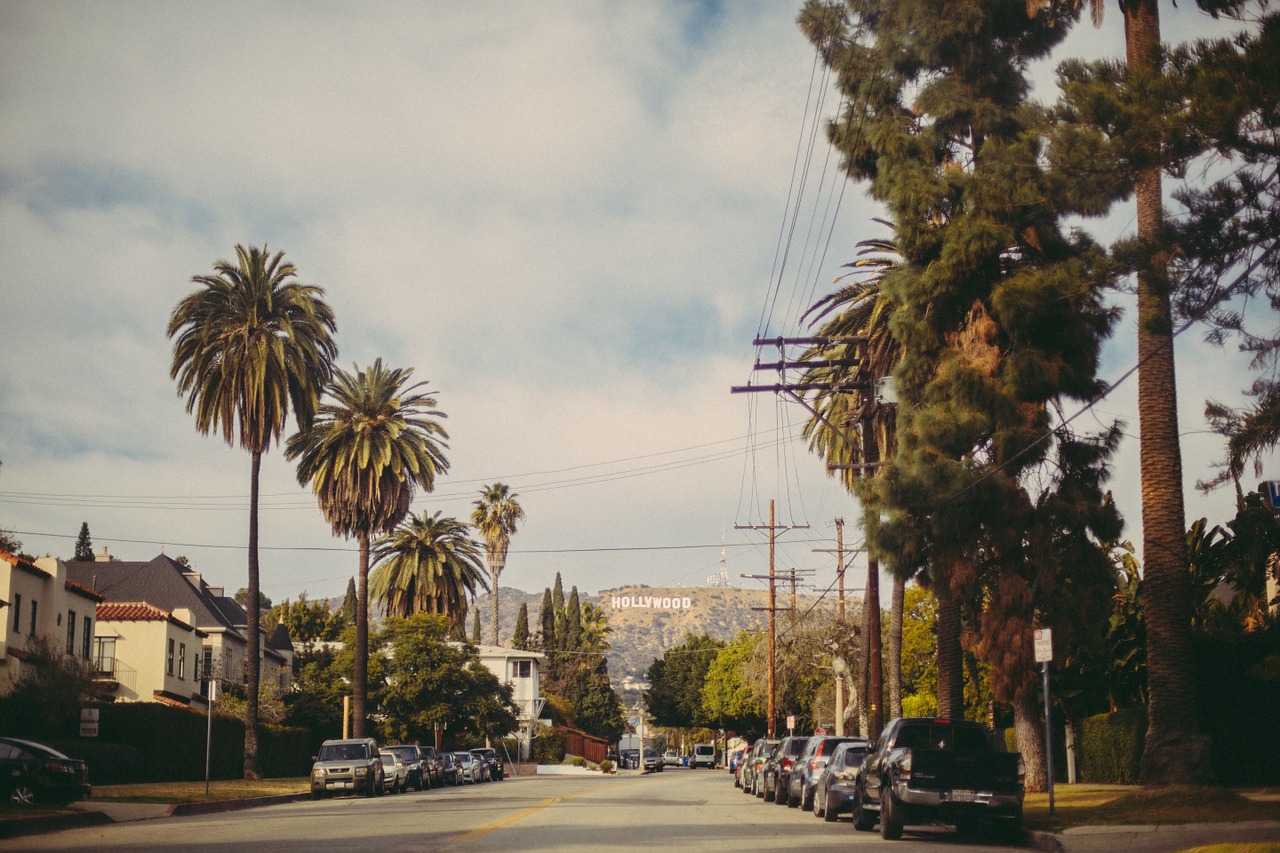 4. The Housing Markets Are Polar Opposites
Finding an excellent job isn't a problem in either city, but the cost of living a pitfall. Both cities are expensive to put down roots. In New York, most people prefer to live in an apartment while in LA, almost everyone lives in a home. The median rent is $3,900 in NYC. To buy a house here, the price is $1,574 26 per square foot, with the average home sale is $1.4 million.
In LA, prices are entirely different. The median rental cost is $4,150 per month. To buy a home is about $615 a square foot for a total of $785,000. So, renting in both cities is outrageous, but it's more feasible to own a home in LA than in New York. Keep in mind that just because that is the average doesn't mean LA doesn't have some spectacular real estate.
5. Both Cities Offer A Vast Trove of Culture
From art galleries to gourmet eateries, both cities have much to offer in the way of culture. The people is what will be the most different. In New York, folks are very outspoken and not afraid to say what is on their mind. However, you will find some of the friendliest people in this bustling city.
In LA, folks are a bit more casual. Though there is the whole tourist appeal and movie attraction, those who call this area home are entirely down to earth. There are gyms on every corner, and the entire area is health conscious.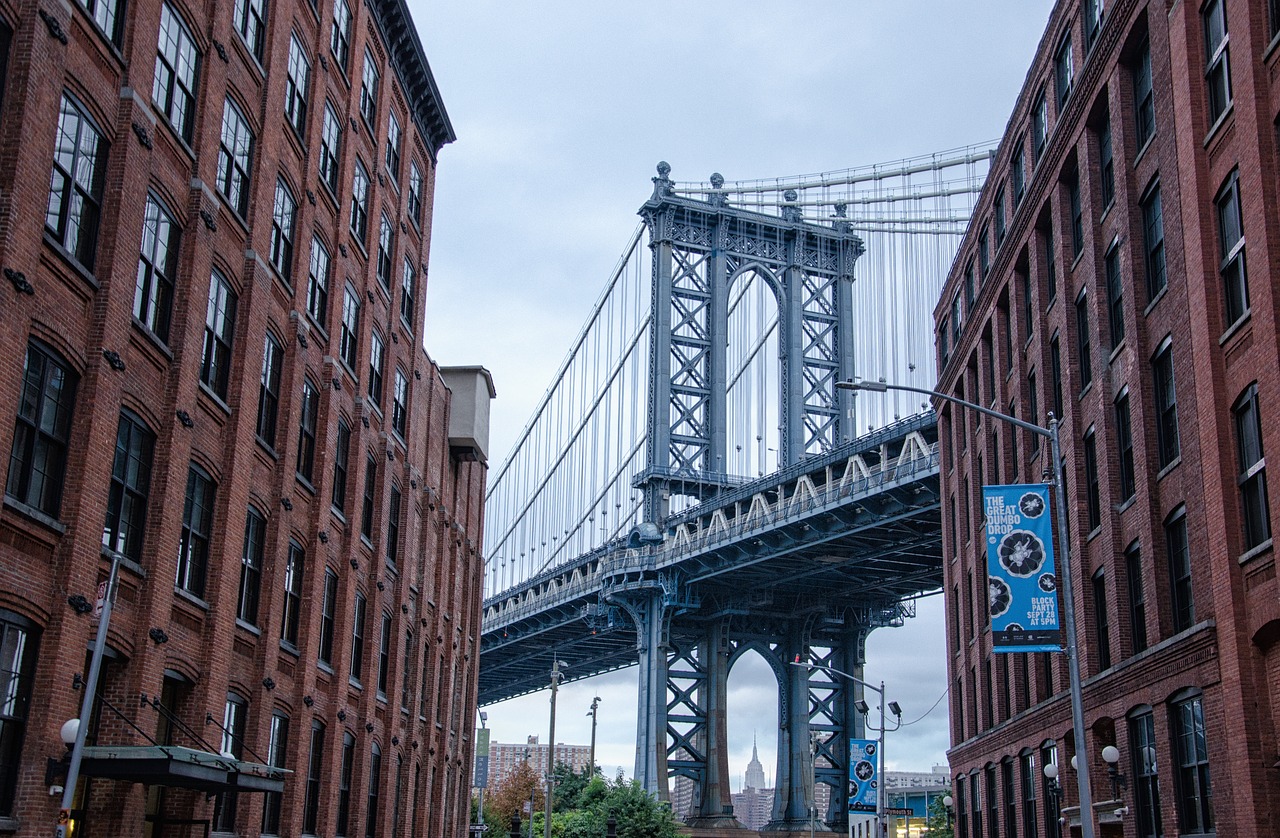 Both LA and NYC are fabulous places to live. It all comes down to the type of weather you like, the job market you're in, and what kind of money you want to spend on a home.